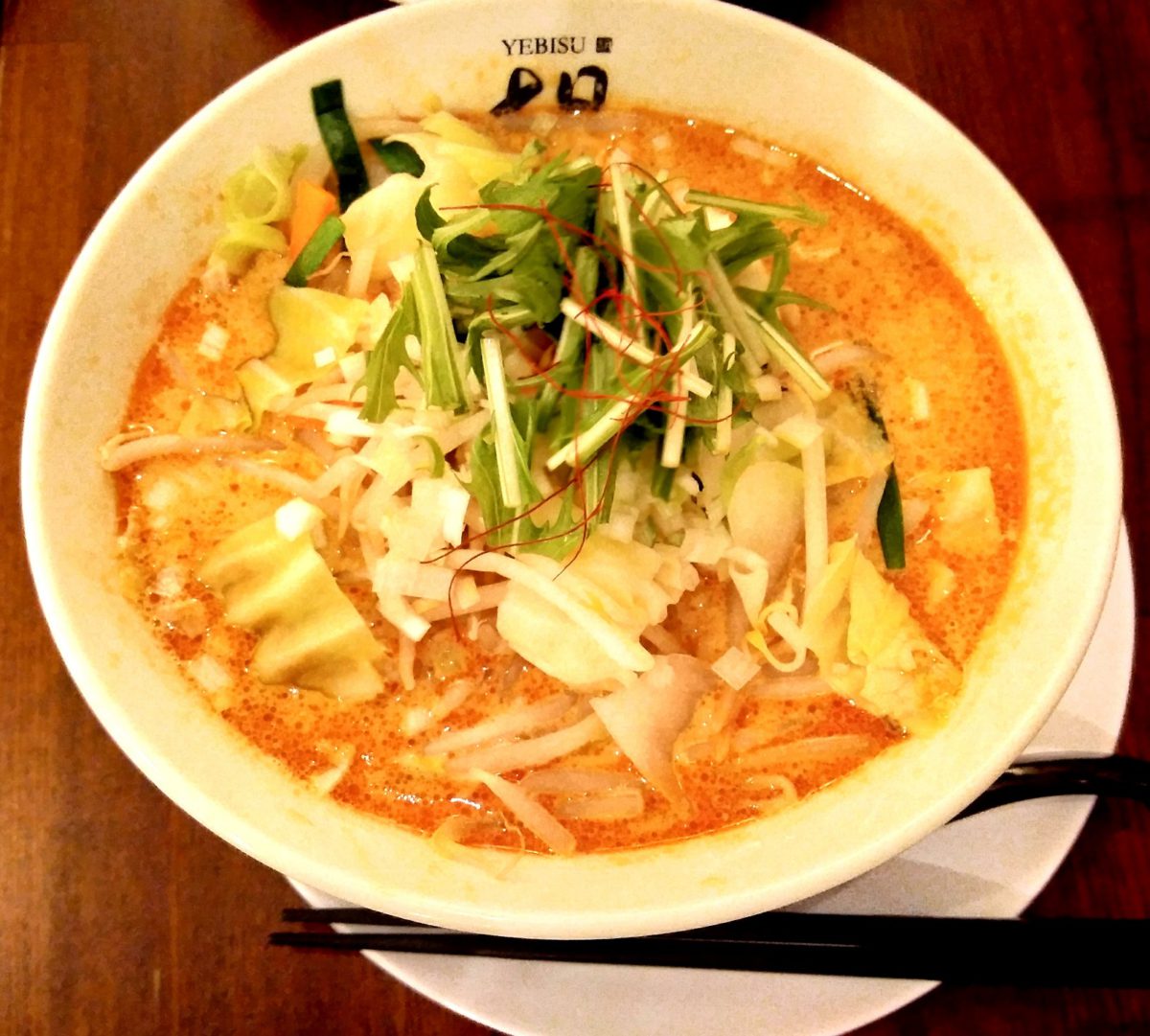 Tantan noodle
【Vegan menu (partly)】
・Tantan noodle with a lot of vegetables ¥850(regular) /¥950 (large)
【Access】
2 minutes' walk from Enmachi station of JR Sagano Line
"Tantanmen YEBISU Enmachi branch" is located on a few minutes' walk from JR Enmachi station, which is useful for visiting Kinkakuji-temple.
Having table seats and counter seats, this restaurant seems good for you to go both by yourself and with somebody.
A vegan menu served here "Tantan noodle with a lot of vegetables" has literally a plenty of vegetables and Kyoto tofu substituted for minced meat.
There is no use of animal ingredients even for the soup.
Please check out its website for the opening hours.
【Last update: 2021/01/03】
Location
Add Review